I design powerful websites and consistent branding for your small business.
I bring your ideas and goals to digital and print reality. As a freelance designer, I enjoy the opportunity to give my 100% focus to each project that I take on to achieve hand-crafted results.  Building websites for Maui and the "Mainland" I have clients of all sorts and sizes. No job is too small if it brings you the results you're looking for. Have a look at my work and let's talk more about your project when you're ready.
Today your site must function across multiple screen sizes while making conversions too. Wether your goal is more subscribers, views or more sales, I design a website tailored to your unique goals and requirements.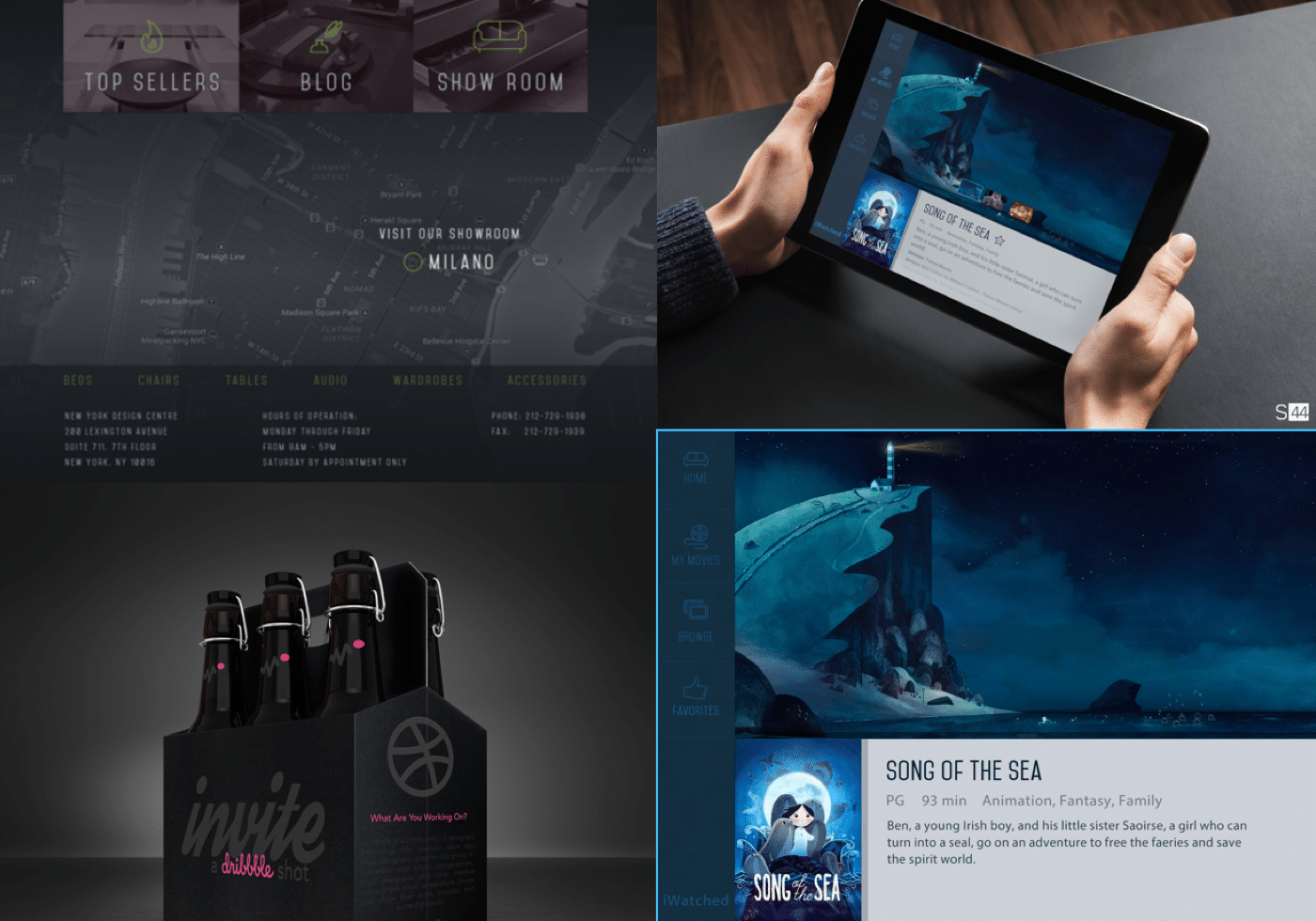 Graphics & design have been the keys to marketing since the days of handmade everything. I can get your brand started with logos, brand guidlines, custom graphics and ads all to help you stand apart from the rest.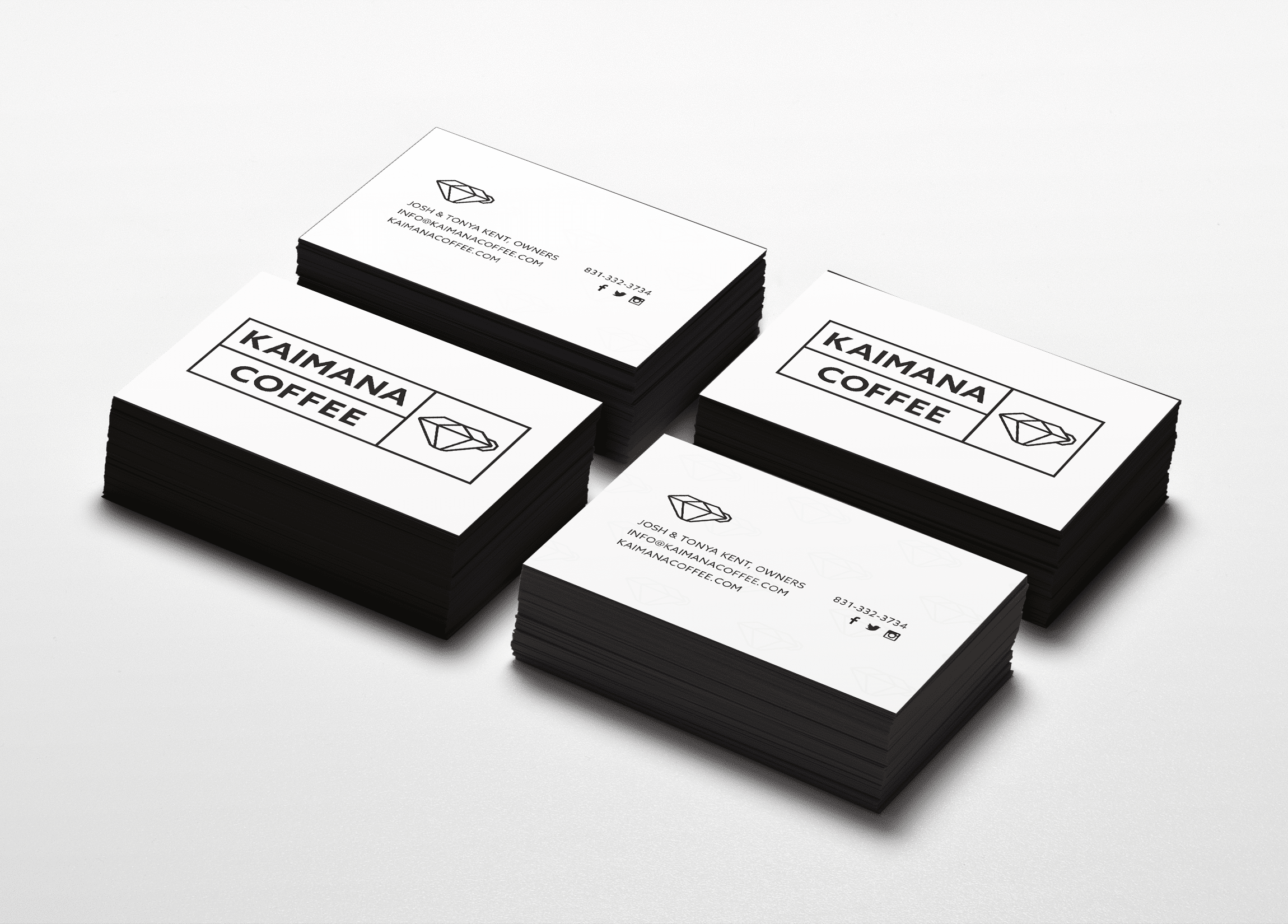 Having a tangible item to hold that tells your brand story is crucial. To have a potential client take home a flyer, business card or see your banner can seal a deal. Make sure your print material convey your message.
Azimuth DS is a new and upcoming provider to the Salesforce marketplace. They needed a website to promote their services and acquire new clients through their sales funnel. This site continues to grow along with the company. Check out the project and their new "Testimonial Page" for their new clients.