MY Services
Web Design & Development
With so many cookie cutter options available out there I excel at custom design and setting you apart from your competition. Advanced skills in web development allows me to take your goals and make them a functioning reality.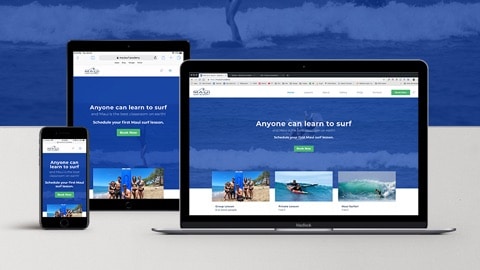 Web Design
I build powerful web solutions that accomplish the goals your company is looking to achieve. I learn about your business market, competitors, your ideal client, and the latest trends to design a custom website solution for your business.
I build custom WordPress websites built for your unique needs. Build something new or take your existing website to the next level. My designs look and act great across all devices and screen sizes. Reach your customers everywhere.
My web design services aren't limited to Maui or Hawaii. I help small businesses around the states grow online through my design services.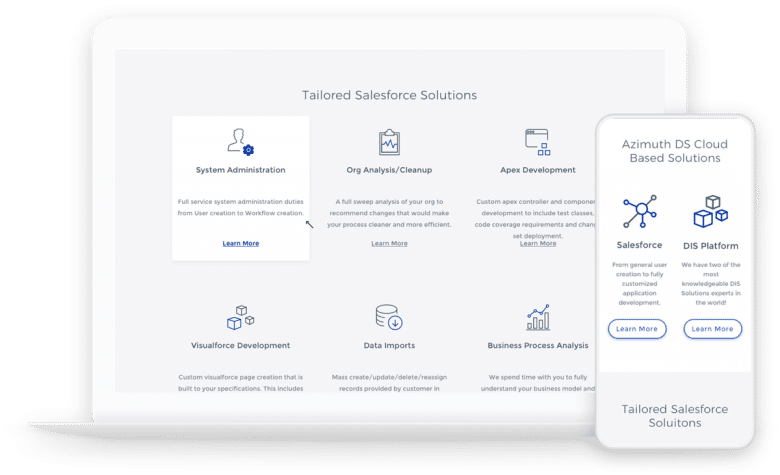 Web Development
Today's modern website can be packed with features and options to target your user. On the flip-side, these options coming in the form of dozens of plugins are not the ideal route to take.
I achieve the balance of plugins, custom code, and development to achieve both functionality and speed.
Often times you have the right plugin and know exactly what you need. Then you get to the set-up and the headaches begin. Let me set-up or build your custom WordPress development to perfection.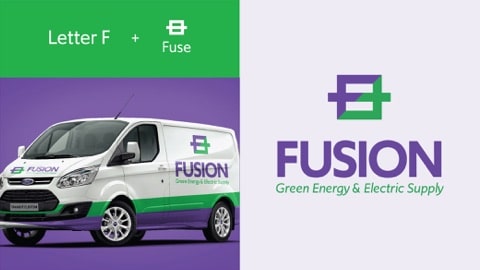 Graphic Design
Your brand is essentially your company statement read across different mediums. It's important that the message is consistent and strong.
I design stunning logos, business cards, eye-catching banners, flyers, and other print materials. Need stickers or labels designed for your business? Let me handle them and process those pesky files.
Contact me today and together we'll design a brand message that is beautiful and memorable.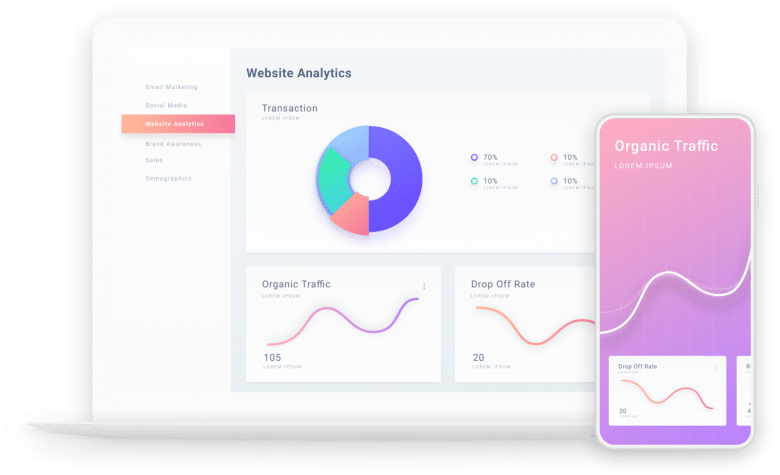 SEO
Improving your Maui seo results is probably one of the most challenging task to take on. Let me help you improve your ranking.
I help you discover the keywords your potential viewers are using and set up a game plan to get your site on top of the results page.
If you sell any kind of online product or service it's highly important you're at the top. Let me help you get there.
"Kris was very easy to work with and did a stellar job!! He completed his tasks on schedule and our website looks EPIC! Would highly recommend him for any website work you need done!"
John Wheeler
Maui Surf Academy
"We love our logo! Kaimana Coffee On Maui! Kris asked us the right questions to get the modern and classic logo for our business! Highly recommend! Support local business!"
Joshua Kent
Kaimana Coffee
"Kris was very thorough and timely with creating the logo for my new business. His designs are every combination of thoughtful, creative and professional. I would highly recommend Kris and his design services!"
Steve Webb
Fusion Electric
Ready to step out of the template?
Ready to step out of the template?