logo design
Kaimana Coffee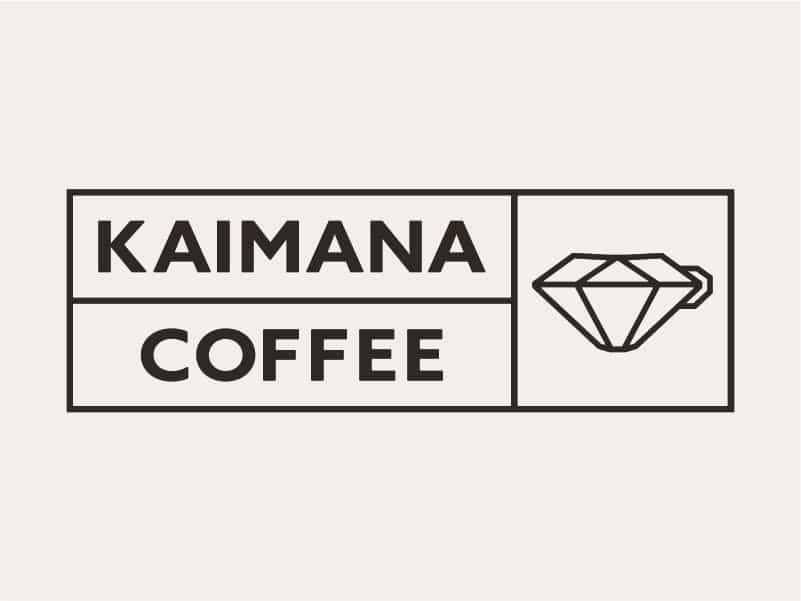 The Mission
Kaimana Coffee is elegant, refined, and hand-crafted coffee. It was imperative their logo said just that.
The Meaning
Kaimana means Diamond in Hawaiian. Diamonds are well crafted elgance like their coffee.
The Brand
Modular in design this logo can be applied to various layouts and needs. Look out for Kaimana Coffee in Kihei, Maui. A wonderful Maui logo design that was a pleasure to work on.
Benefits Of A Quality Logo
Representation
Your logo is the face of your business. Whether you're online, in the work field or have products in a store for the world to see. Make the best impression possible.
Branded Products
No matter what services you provide or products you sell, a logo and branding combine them all together under one roof. The piece of the puzzle that brings all your marketing together.
Company Consistency
Finally! A logo, colors, patterns, and brand guidelines keep your team all on the same page. From the top down everything you build together is consistent.
Competivitve Advantage
Don't wait to take your logo and brand seriously. Taking the right steps from the get-go can give you a strong edge on your competitors whom are still using an outdated logo and incohesive brand assets.
READY TO START YOUR CUSTOM PROJECT?
Let me Design A Beautiful and Custom Solution For You!