dribbble.com
Misc. Designs
A collection of short dribbble projects I created to put into practice various design and development skills. Most can also be found on dribbble if you want to see more or follow me. Have a look around.
Categories
Web Design
User Interface Design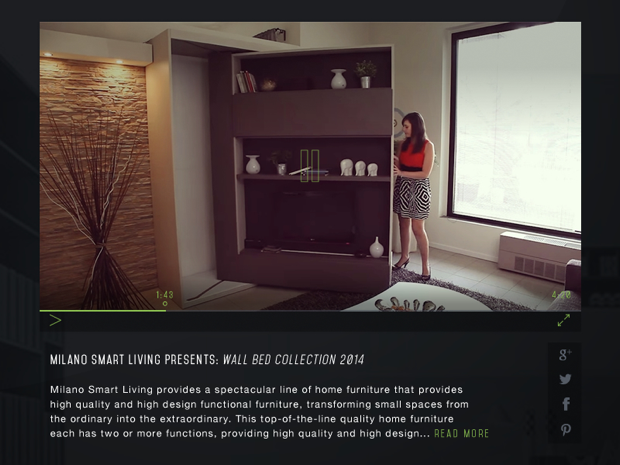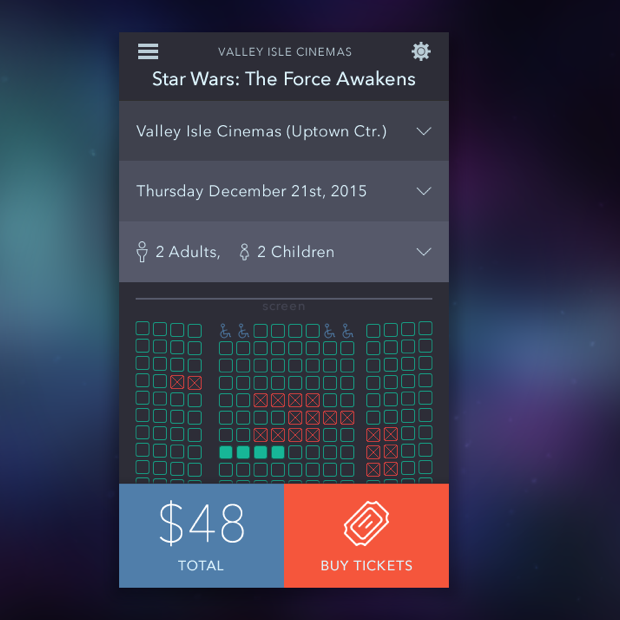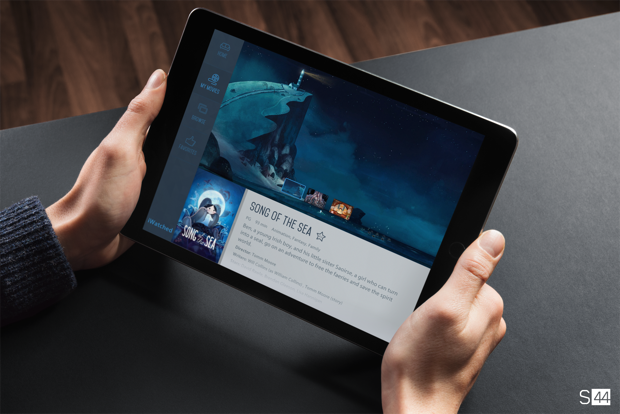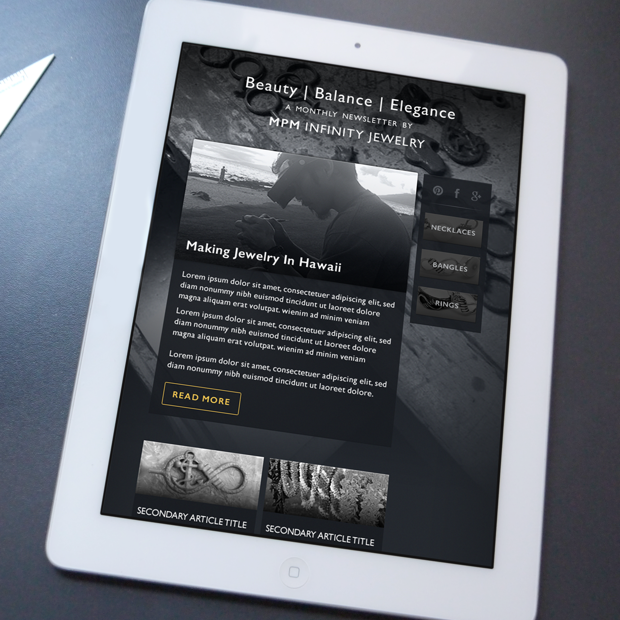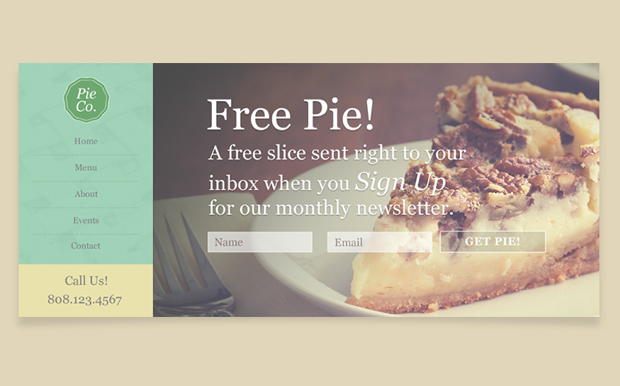 Some Recent Projects
Have a look at some recent projects of mine.
What My Clients Are Saying
Kris was very easy to work with and did a stellar job!! He completed his tasks on schedule and our website looks EPIC! Would highly recommend him for any website work you need done!
We love our logo! Kaimana Coffee On Maui! Kris asked us the right questions to get the modern and classic logo for our business! Highly recommend! Support local business! Support your Ohana!
READY TO START YOUR CUSTOM PROJECT?
Let me Design A Beautiful and Custom Solution For You!