MY Services
Logos & Branding
I love creating and designing logos with small businesses. Hearing of their goals, adventures, and then creating a solution they can be proud of.
Ready For A Logo That Represents Your Business?
Design a logo that last the test of time. A logo or brand should change very little over time. So start your logo from a place that makes you happy and impresses your audience. Have a look at some of the logos I've designed and contact me whenyour ready to get started on your logo.
The Mission
Azimuth DS requried a logo to convey thier Salesforce services in the cloud.
The Meaning
Azimuth is an angular measurement in a spherical coordinate system.
The Brand
Azimuth is a trusted brand. The blue colors convey trust and honesty.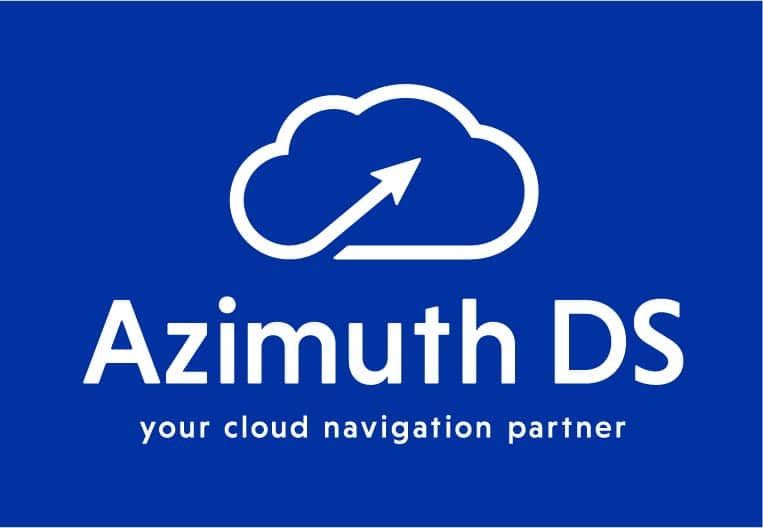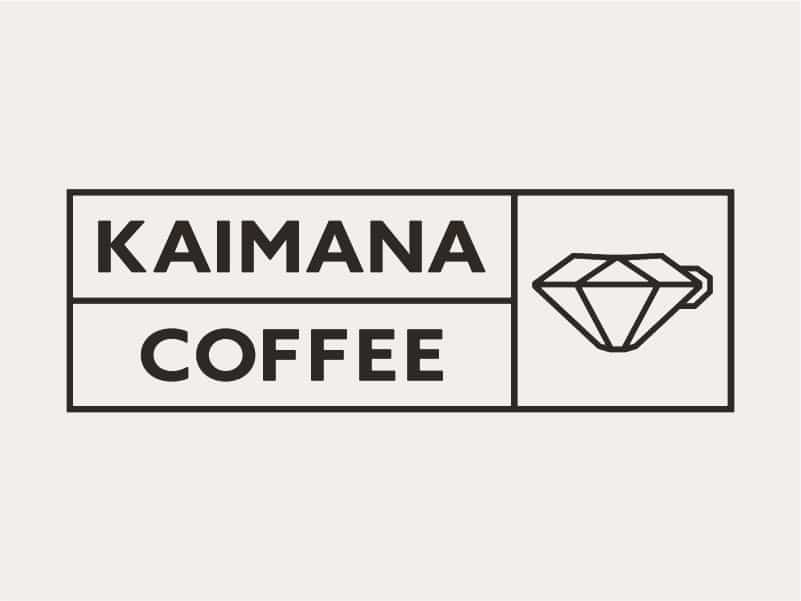 The Mission
Kaimana Coffee is elegant, refined, and hand-crafted coffee. It was imperative their logo said just that.
The Meaning
Kaimana means Diamond in Hawaiian. Diamonds are well crafted elgance like their coffee.
The Brand
Modular in design this logo can be applied to various layouts and needs. Look out for Kaimana Coffee on Maui.
The Mission
TMM Steno is a Maui transcription service specializing in online transcriptions. With a handcrafted font this logo is unique to this Maui business.
The Meaning
The "read more" dots are placed in an old school typewritter key.
The Brand
With defined colors and a logo TMM Steno has the foundations to their advertisements, websites and other marketing tools.
The Mission
SB Clean H20 is a grass-roots effort to stop pollution at the border of South Bay San Diego and Mexico.
The Meaning
Kids should be able to have clean water to play in. Let's work together for a healthier ocean for all.
The Brand
A clean logo that translates your efforts is great benefits for your non-profit flyers, programs and websites.
The Mission
Marco Molina is a Maui jeweler and metalsmith.
The Meaning
Marco's signature design is a wrapped infinity symbol.
The Brand
Handmade, unique and eternal are all qwualities that this brand portrays.

Benefits Of Quality A Logo
Representation
Your logo is the face of your business. Whether you're online, in the work field or have products in a store for the world to see. Make the best impression possible.
Branded Products
No matter what services you provide or products you sell, a logo and branding combine them all together under one roof. The piece of the puzzle that brings all your marketing together.
Company Consistency
Finally! A logo, colors, patterns, and brand guidelines keep your team all on the same page. From the top down everything you build together is consistent.
Competivitve Advantage
Don't wait to take your logo and brand seriously. Taking the right steps from the get-go can give you a strong edge on your competitors whom are still using an outdated logo and incohesive brand assets.